Aktuális
Anna Fekete – Balázs Benkei-Kovács: Image and Prestige – Cultural Places for the Youth: a Research on Attendance trends, decrease in use and the possibility of rediscovery
2021.06.01.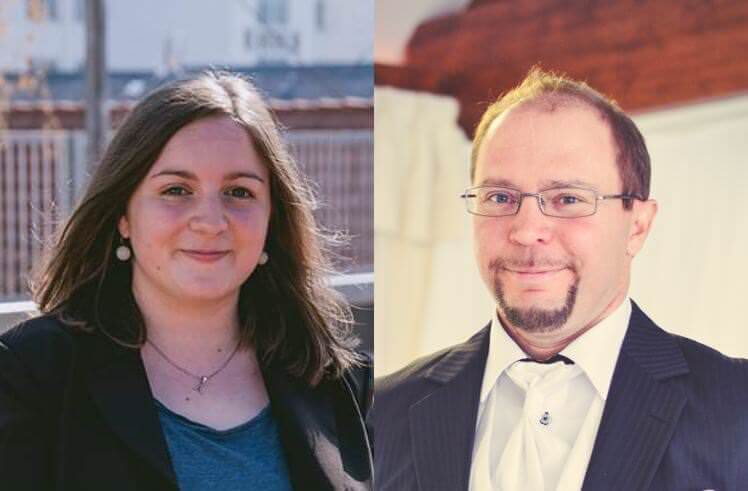 The following research was carried out under the scientific research program of the National Institute for Community Culture of Hungary (NMI), in the academic year 2019/2020.
Dorottya Oszterman: Lifelong learning in cultural education in Borsod-Abaúj-Zemplén County
2021.06.01.
Abstract: Due to the development of medicine and the improvement of the quality of living, the average age is augmenting and Hungary's population is ageing as well. Because of the increase of average life expectancy and the expansion of education, newer generations revaluate their senior years. My...
Rita Fekete: The settlement Túristvándi in the light of cultural education
2021.06.01.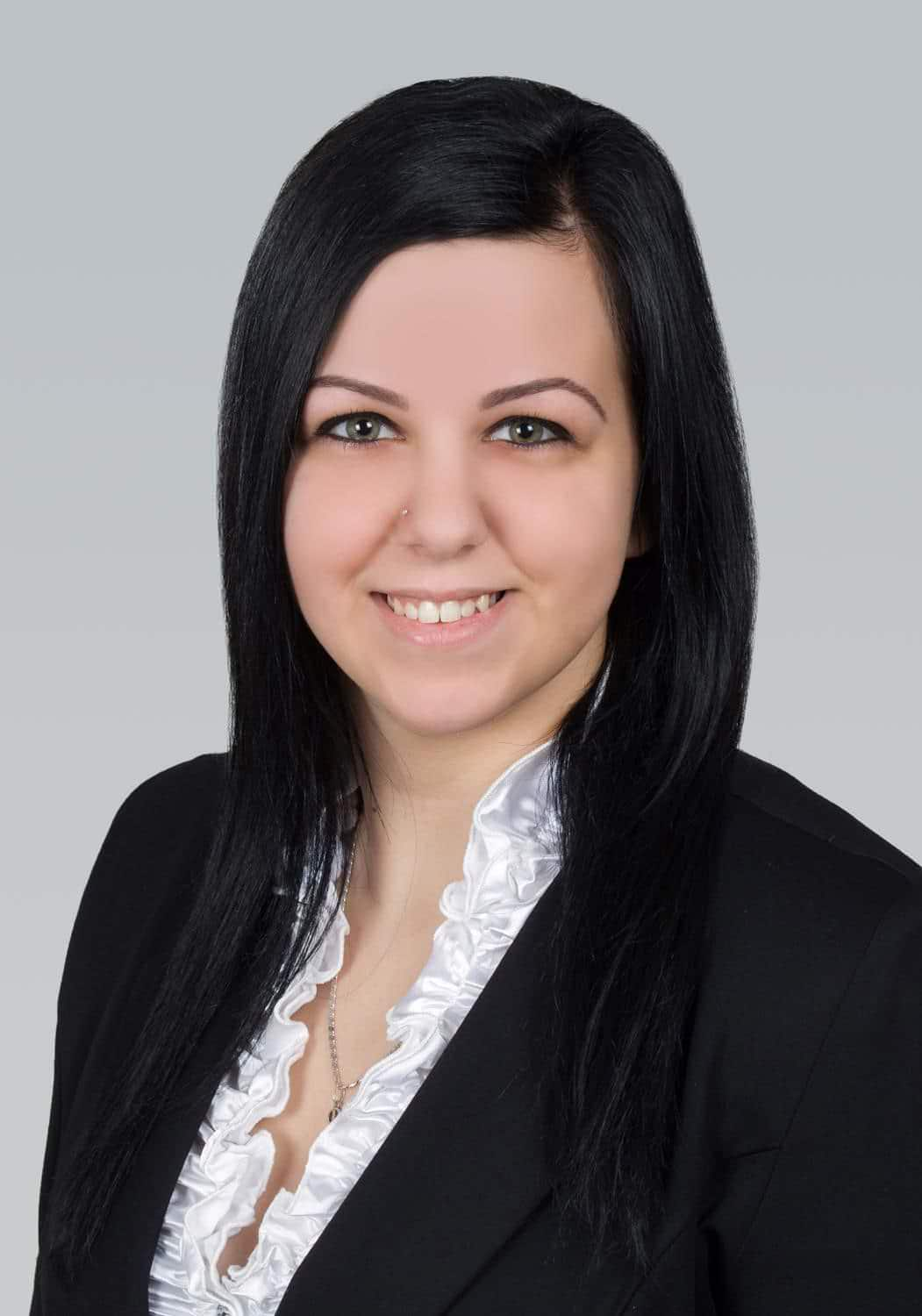 Abstract: In our study, we focus on a settlement in Szabolcs-Szatmár-Bereg region, called Túristvándi, aside from we started to investigate the aspects of the public education in the light of the communities. Our goal is to measure Túristvándi's capabilites and possibilities, weaknesses and r...