Aktuális
Erika Juhász – Edina Márkus – Balázs Benkei-Kovács: Investigation of the motivation and competencies of community organizer BA students in Hungary
2021.06.01.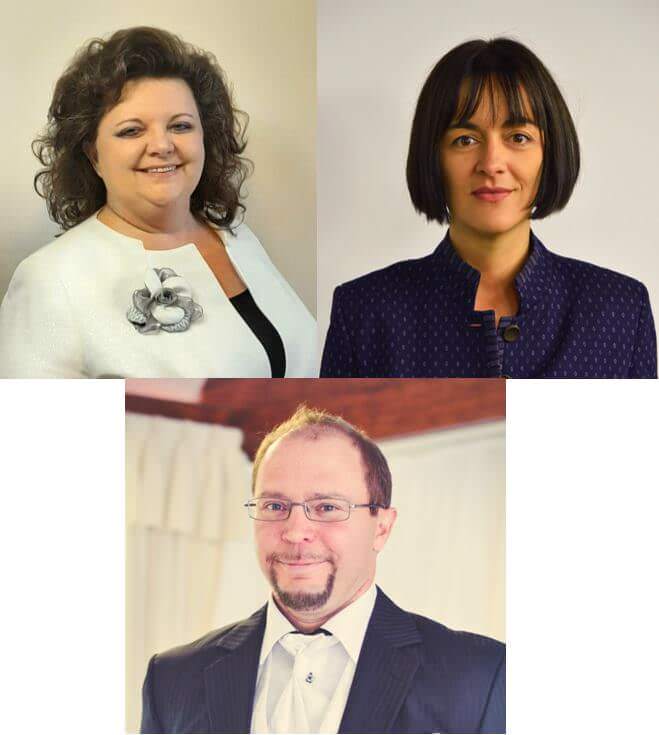 Abstract: The present study is focusing on the analysis of the results of a large-scale empirical research (n=730), gathered amongst the university Bachelor students of the community development degree program in Hungary. This university degree program, with 60 years of historical background, was r...
Szabolcs Morvay - László Ponyi: The role of community culture and agoras in creative cities
2021.06.01.
Abstract: Creative cities have been developing in the post-industrial era and in post-industrial societies. In fact, we are talking about a direction of urban development in which culture and creativity are potential resources for building successful and competitive cities. Culture feeds our spiri...